It's a family affair, Defiant Ones Teen Magazine was created by Butta's two sons.
 Butta, serves  as the Editor n Chief of Defiant Ones Teen Magazine. 
So what makes Defiant Ones Teen Magazine different?
The magazine is a tool and a guide for our youth.

This magazine includes all the latest:
Teen trends and topics
 Fashion
Entertainment
 Entrepreneurial Stories
 Financing
Health & Wellness tips
Bullying & Suicide Prevention and much more!
These are real stories of hope, inspiration, the lows and highs of teens and young adults.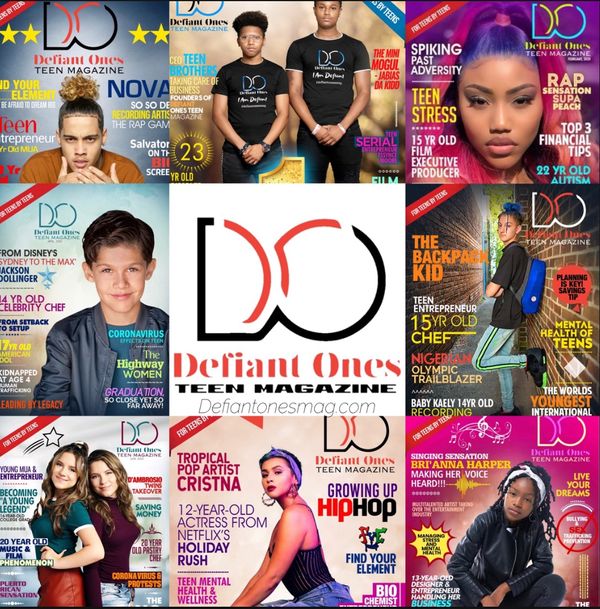 Do you want to advertise your brand, product or service?
Do you want to be featured in our magazine?
Do you want to become a sponsor?
Ask me how!
Defiant Ones Magazine